Chaos has erupted in my downstairs living areas...
Every flat surface (including parts of the floor) is covered with pumpkins, leaves, candles,and other junk decorating stuff.
Yes, you guessed it.....I am decorating for Fall!
Or trying to, that is.
This is a first for me...decorating for Fall. That is not counting last years feeble attempt consisting out of 7 real little pumpkins lined up on my piano that spelled W E L C O M E written on there with a Sharpie!
All of this stuff I either already owned, and am repurposing, or are from Goodwill or the Dollar store.
And here is the "After"
All the brass got the Oil Rubbed Bronze treatment, and of course I just had to jump on the "pumpkins on Candlesticks bandwagon".
Just look at my cute birdie on sale at Michaels, in its little Oil Rubbed Bronze nest...
The birdcage was an old Goodwill find placed on a candlestick. (
What are those things called? I always feel like I'm using the wrong word)
My friend, Stacy gave me this little frame she put together. It says, "A Faithfull friend is finer still than all other treasures upon this earth". Isn't she sweet? You should go check her out.
The glass pumpkin was another Goodwill find.
Oh, and BTW, those are real porcupine quills from my sister's farm in South Africa.
I am still working on some other vignettes, so the chaos is continuing....Oyi!
As always, I thrive on your comments...
Joining these parties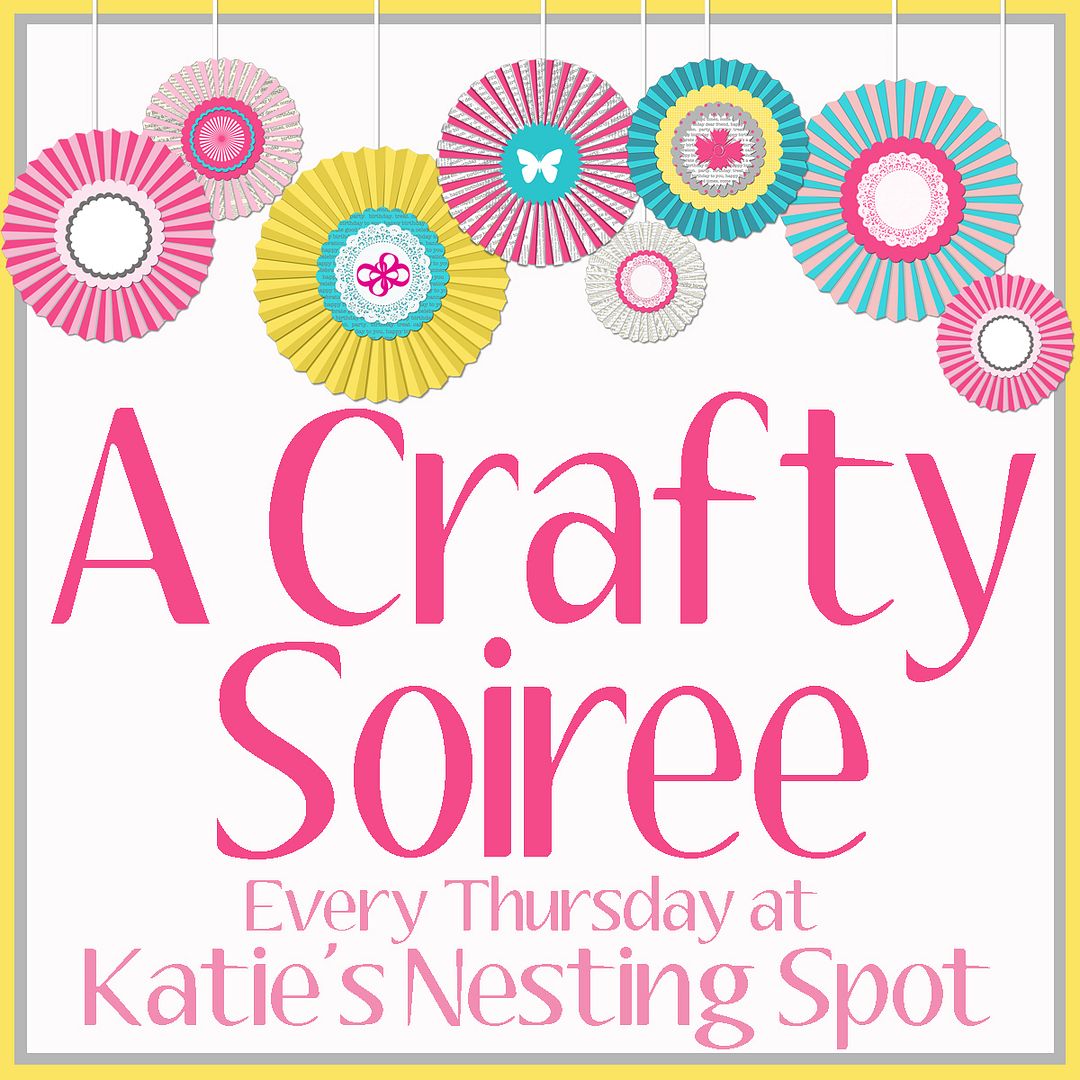 The Diy Showoff 's Fall Feature Party
Hooked on Houses